Bluenotes Canada has two awesome sales going on right now that will save you BIG on all your spring wardrobe updates. The two deals are perfectly designed for helping you create a new outfit, as they are both 'buy one, get one' offers, meaning that you'll have to grab two things in order to reap the savings.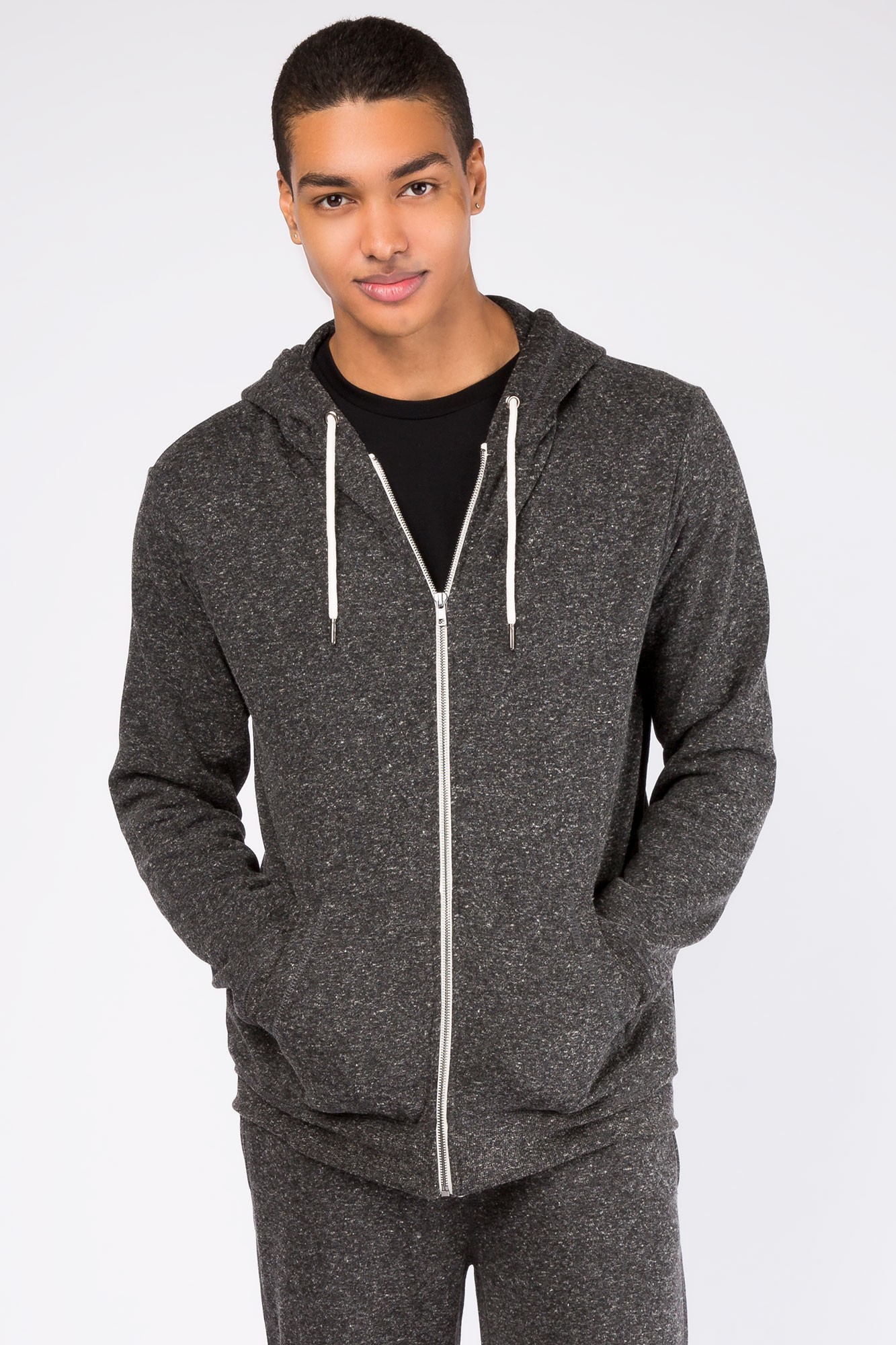 The first offer is a buy one, get one 50% off offer on all new arrivals. Of course, the lower priced item that you grab will be the discounted one, but if you grab two new items that are the same price, or about the same price, you can essentially get each piece for 25% off. For instance, I grabbed this classic linen zip hoodie (reg. $34.99) and these Burnside Apparel Co. Hybrid Boardshort (reg. $34.99) for just $52.48.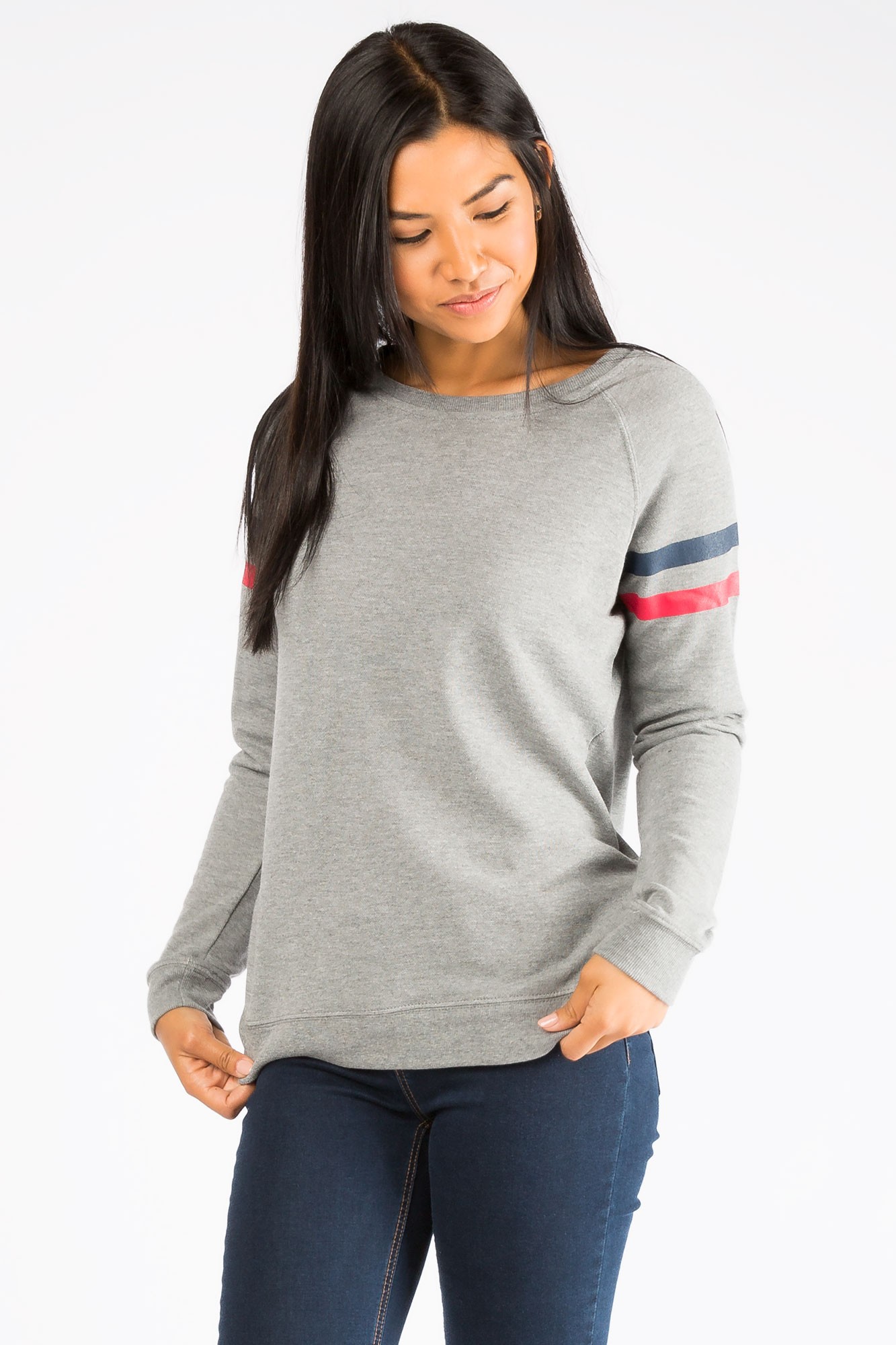 The second offer is within the sale section, where you can buy one item, and get your second item (of equal or lesser value) for just $1. That means you could pick up this stripe pull over crew (reg. $24.99) and this girls solid cable crew pull over (reg. $24.99) for a total price of just $25.99!
Bluenotes Canada offers FREE shipping on all orders that are $75 or more.
Click here to begin shopping at Bluenotes Canada.