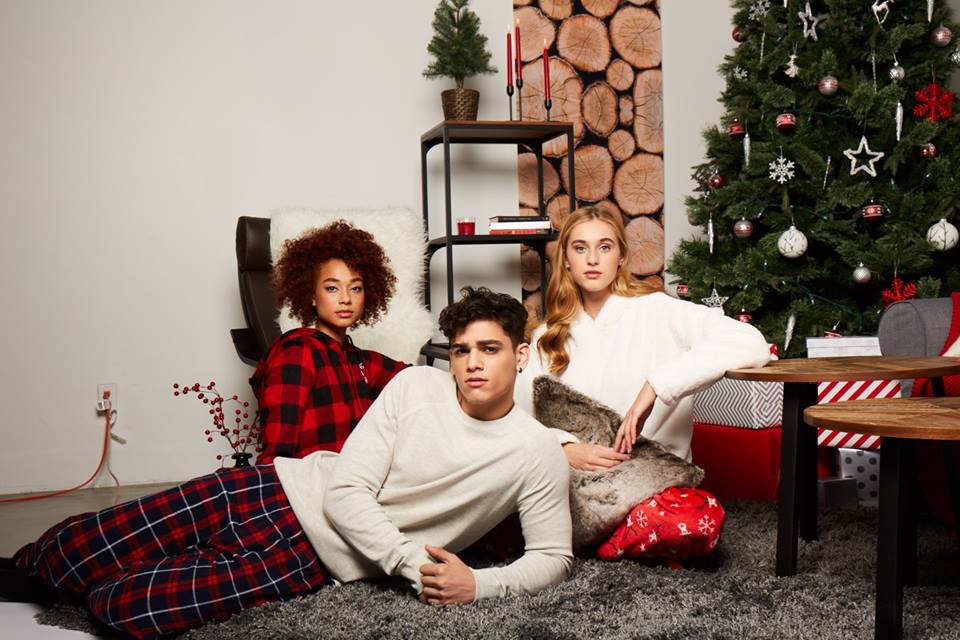 Expand your wardrobe for less with the Bluenotes Canada Sizzling Super Sale. Shop online today and take advantage of some terrific deals:
Save 40% off Jeans (starting at only $18)
Save 40% off Hoodies (starting at only $15)
Men's & Women's Joggers starting at only $18
And More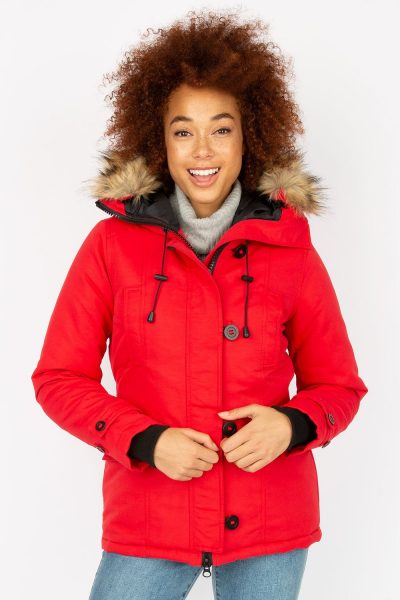 This Women's Red Parka Winter Jacket is on sale for only $48 (originally $119.99) as part of the 60% off winter jackets deal. You save $71.99! Prep for winter now! This Short Parka Jacket ends just at the hip and comes with a detatchable faux fur hood and sleeves with button fasteners so you can easily adjust your jacket however you want for the day. Plush quilted padding interior, pocket, and ribbed knitted sleeve interior also ensures you're warm and comfy snug outside too.
Bluenotes is offering free shipping on orders of $100+.