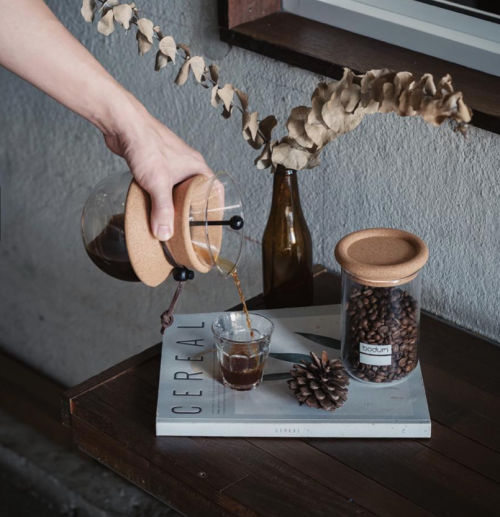 Bodum Canada, a family owned company, has a range of products that extends from coffee, tea and glassware to kitchen electrics and gadgets. Get today's daily deal, a classic storage jar for just $26.59. Offer expires March 5, 2020 11:59pm.
Plus get: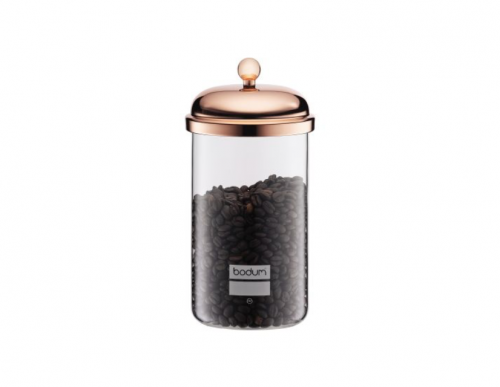 Bodum's classic storage jar, made from traditional borosilicate glass, contains no lead and has a brilliance like no other industrial manufactured glass. The ultimate storage jar, absorbs no aromas, and once cleaned all scents of an earlier stored tea, coffee, or herb will disappear. They will look beautiful for a lifetime (even if you have scratched off your handwritten label a couple of hundred times). Get today's daily deal for $26.59 until March 5, 2020 11:59pm (regular price $27.99).
Free shipping on orders over $75.
Click here to start shopping at Bodum Canada.