Bouclair home has tons of great deals on items for your home. Head over to Bouclair home now and get up to 40% off on select curtains.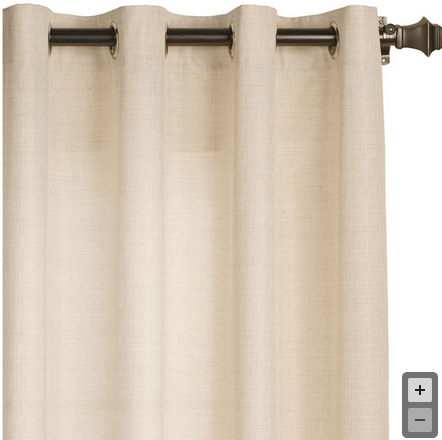 Find great deals on curtains at Bouclair like the Bulle Collection curtains in white. Originally sold for $49.99, you can pick them up now for $29.99. These 84″ curtains are a great way to dress your windows and with the neutral white colour, it will fit in with any room's decor.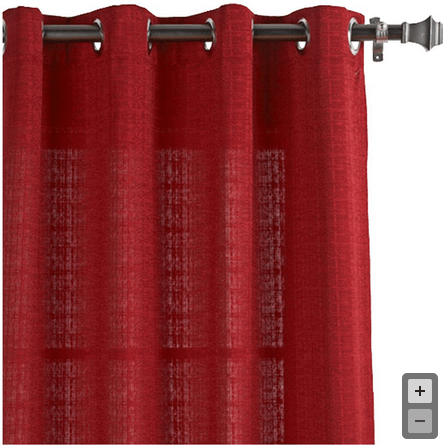 If you prefer a bit of colour on your windows, these Malick Collection curtains are a great choice. Originally sold for $54.99, you can purchase them now for $32.99. These great 96″ curtains are a great splash of colour for any dull room, and they offer a bit of transparency so you can still let in a good amount of light.
These offers are available for a limited time only. Bouclair Home offers free shipping to your nearest store location.
Click here to begin shopping deals on curtains online at Bouclair Home.