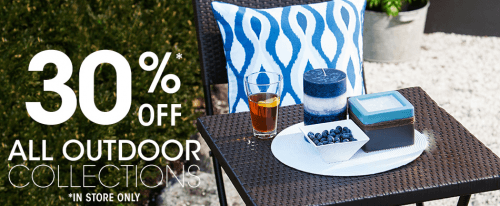 Bouclair Home Canada is having a promotion going on in stores only right now where you can save 30% on all outdoor collections including their stools and dining chairs. Bouclair seems to be a bit overpriced despite their high quality, modern & trendy selection. Sales do not happen very frequently so if you're interested in they're sale selection, now is your time to do some shopping! Although, the promotion states that it's in store only, make sure to check out their online store as I've noticed there are still many good deals available.
This Fabric Dining Chair that's available in red, blue, gray, cream and black originally $169.99 is on sale for $118.99.

This outdoor patio furniture Cushion from the Bali Collection originally $14.99 is on sale for $10.49.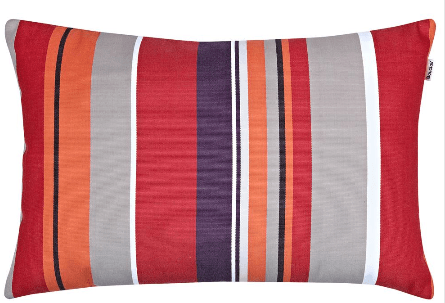 Check out this Atelier Eclectic Tufted Bar Stool $149.99 on sale for $104.99.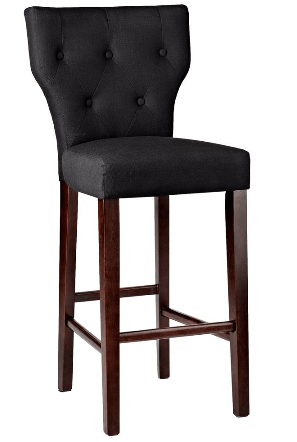 Click here to start shopping at Bouclair Home Canada during their outdoor sale