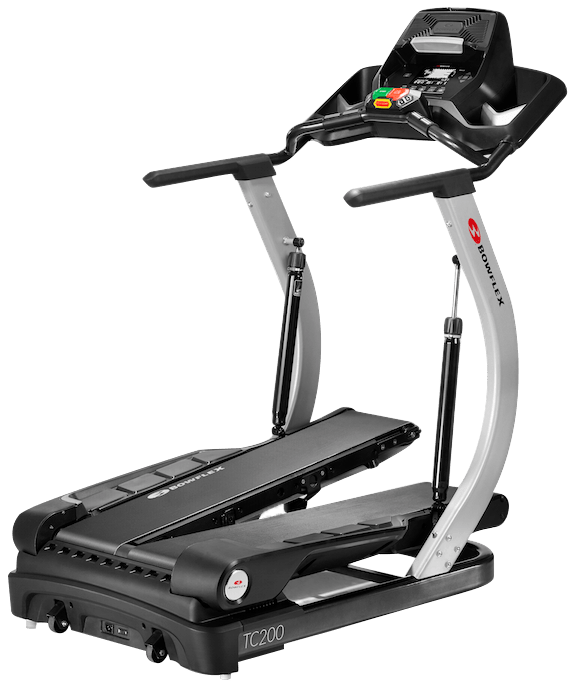 The Holidays come with lots of food and sweets, which leads to resolutions and plans to get back in shape! Plan ahead and make use of Bowflex Canada's great Cyber Monday promo code deal today:
Save $450 Off the new TreadClimber TC200
Save $350 Off the new TreadClimber TC100
Free Shipping
Simply enter Promo Code MONDAY15 at checkout to receive these deals. The TreadClimber TC100 will end up being only $2049, and the TreadClimber TC200 only $3159.
This Bowflex deal ends tonight at 11:59PM PST November 30, 2015.