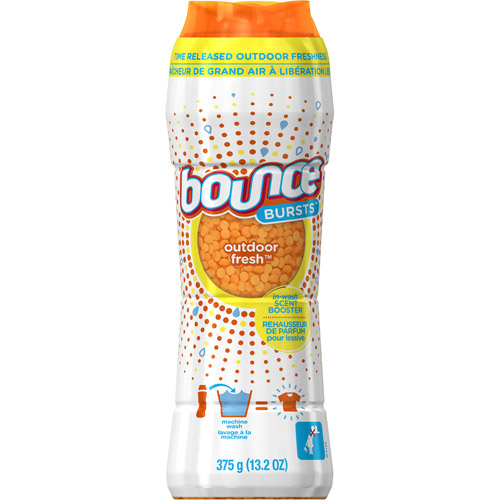 Go check your email this afternoon, and you may discover that this new freebie awaits you! Check your inbox for an email from Shopper's Voice, allowing you to access and order this new fall P&G brandSAMPLER. P&G brandSAMPLER's allow you to try out the latest products from Procter & Gamble, and this one contains the following products:
1 Tide PODS laundry detergent (1 load)
1 Mr Clean Magic Eraser Extra Power (1 trial size pad)
1 Cascades Platinum Pacs dishwasher detergent (2 loads)
1 Bounce Bursts in-wash scent booster 28g (1 load)
I haven't been lucky enough to receive the email yet, but it appears they have just started sending them out, so keep checking and let us know if you have received yours!
To be eligible for free samples and offers throughout the year, you can click here to take the Shopper's Voice survey.