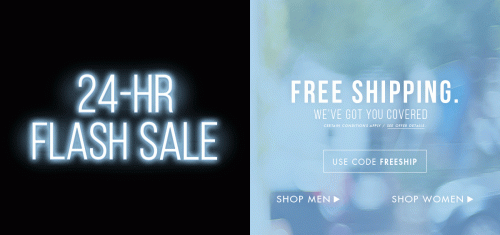 Buffalo David Bitton Canada is having a free shipping promotion today only. To get this deal, enter the promo code FREESHIP in the discount code box. This offer is valid on all purchases until March 24, 2016 at 5:59am EST.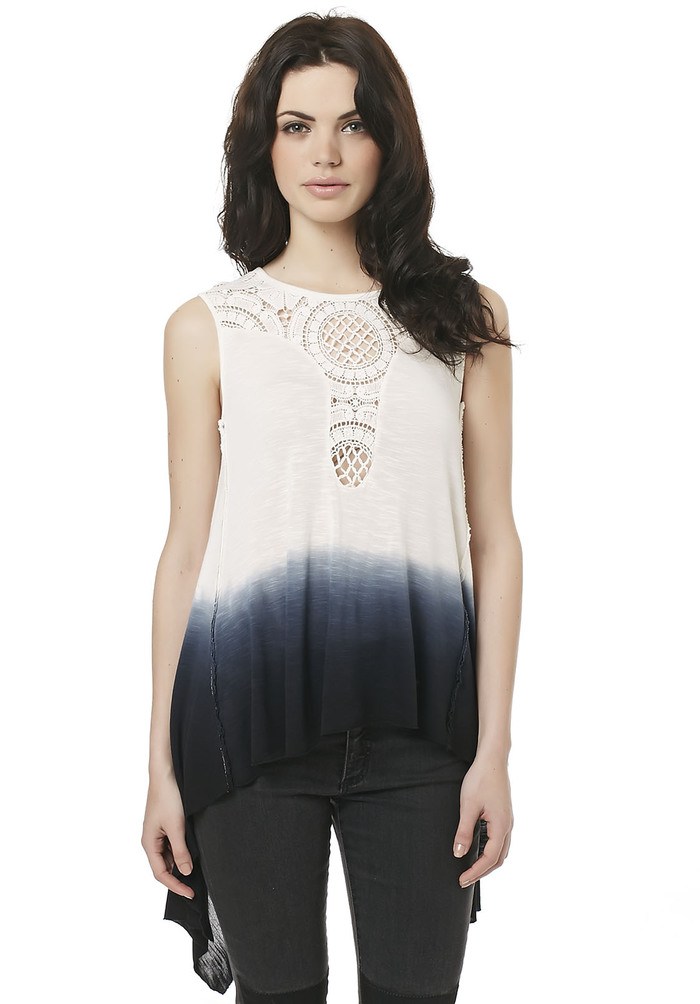 In the sale section, you can find items that are more than 60% off the original price. This Drama-Mama tunic top features front and back lace inserts as well as a dip-dye print. Originally $70, it's on clearance for only $24.99 plus free shipping.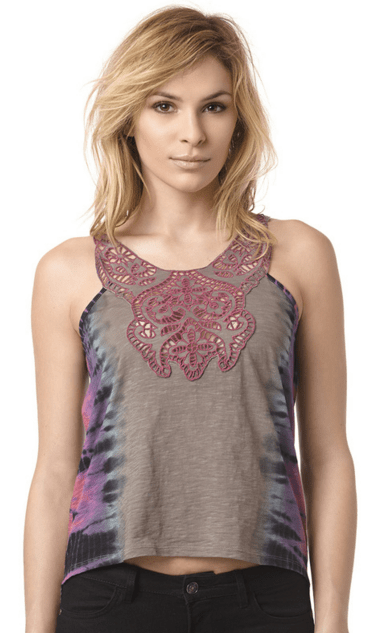 Also regularly $70, this Souk Sue loose fitting tank is only $24.99 plus free shipping. As with the top above, it features lace and tie-dye; however, this tank is closer to being a crop top with its shorter fit.
Buffalo David Bitton Canada has free shipping today only.