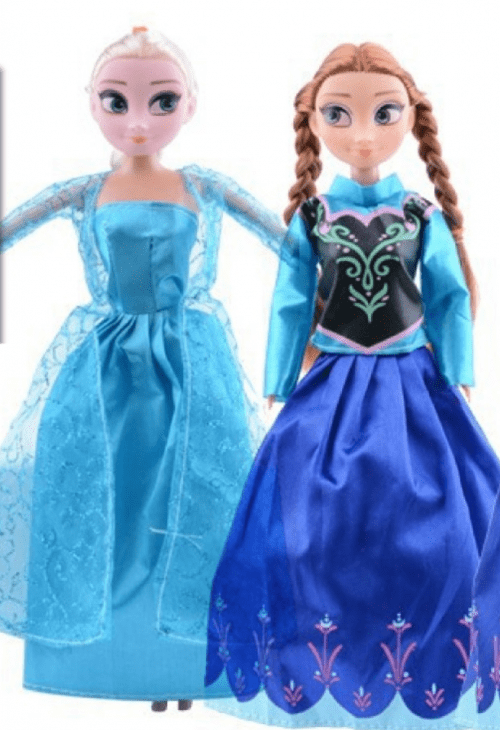 If you're looking for some affordable holiday gifting ideas, Buytopia Canada is a place you'll want to check out! Right now at Buytopia, you can choose from over 40 great deals for just $10! Not only that, but these deals also come with free shipping, meaning you can buy as much or as little as you want without breaking the bank!
Frozen is still all the rage among little girls everywhere. If you're child still can't get enough of all things Frozen, you can gift them with these Frozen Inspired Princess Dolls! You can choose from an Anna or Elsa doll for just $10, discounted from the original $50. Each doll features a princess dress and stands 30cm tall. This item seems to be Buytopia exclusive, so it might not be Disney official, but it might still be a great buy for any little one who's a fan of the movie!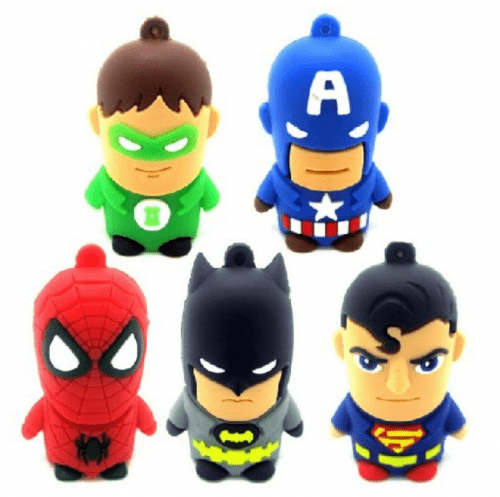 These 8GB Super Hero USB Flash Memory Drives from Buytopia will also make a fun gift for any comic book fan. Originally sold for $24, you can choose from 1 of 5 heroes for only $10. There are options for both DC and Marvel fans available so you can stick to your favourites! The USB drive is hidden in the head, and the body can easily be popped off revealing the drive which you can plug into any USB drive to store or transfer 8GB of your favourite comics, pictures, videos and more.
Other great deals from Buytopia include:
$10 for a Pair of Stylish Leg Warming Boot Cuffs for Women (reg $25)
$10 for a Stars Night Projector (reg $30)
$10 for an Ultra Slim 5600mAh Mobile Power Bank (reg $20)
$10 for a 4 Row Swarovski Stretch Bracelet (reg $30)
These deal end November 11, 2015. Each $10 deal from Buytopia comes with free shipping.
Click here to begin shopping deals online at Buytopia Canada.