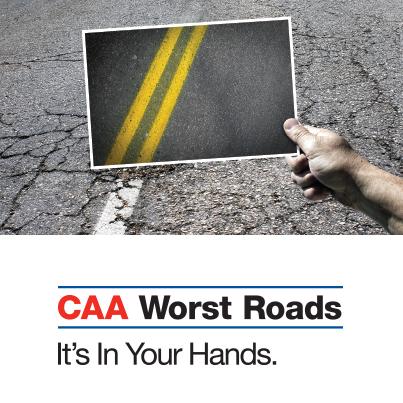 Has winter been rough on one of the main arteries that you take on your morning commute? If so, you may want to enter this contest that CAA Canada is hosting a contest for their Ontario residents, the Worst Roads in Ontario Contest, where you can vote for what you believe to be the worst road and you will automatically be entered in a draw for free gas for a year.
This free gas for a year prize will be rewarded in the form of a Petro Canada gift card with $2,500 loaded up onto it. Apart from the grand prize, there will also be a daily drawing where you can win a $50 gas card from Petro Canada.
The CAA Worst Roads in Ontario contest will close on Friday, April 25th at 11:59pm EST.