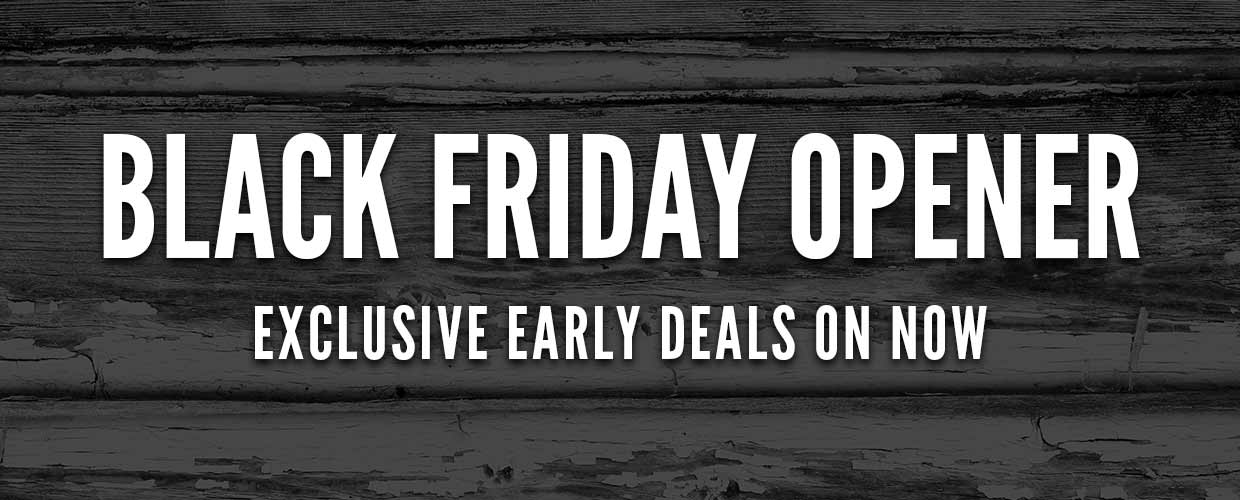 Though the prime season for fishing and hunting may not be upon us at the moment, at least in most parts of the soon to be freezing over country (unless of course ice fishing is your thing, in which case this pre-Black Friday deal couldn't have come at a better time), you should definitely check out the Black Friday opener at Cabela's Canada, as they're offering deals on all the hunting and fishing equipment your heart could want for up to 60% off the regular price.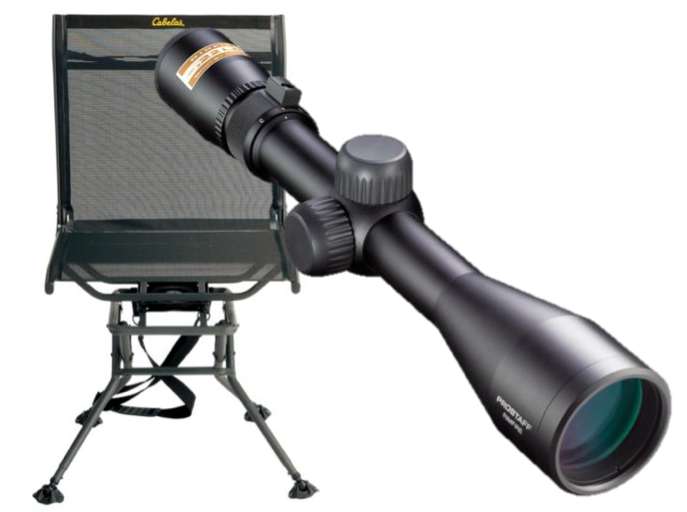 Whether you're a hunting person or a camping person, there's surely something in this sale for whatever your outdoors-related preferences are. For instance, this Cabela's Comfort Max 360° Mag Blind Chair is currently being sold for half-off the regular price of $179, as it is now just $74.99. Or, if you're looking for some help in refining your aim, you may want to check out this Nikon PROSTAFF Rimfire II Riflescope (which comes highly reviewed on both Amazon and Cabela's) as it is being sold for just $139.99 – a savings of $50 from the original price.
Cabela's will be offering this peek into the Black Friday sale from now until November 23 2017.
Use the promo code, HOLIDAY, from now until Nov. 29, 2017, 11:59 P.M. CT. to qualify for FREE shipping when you spend $99 or more.