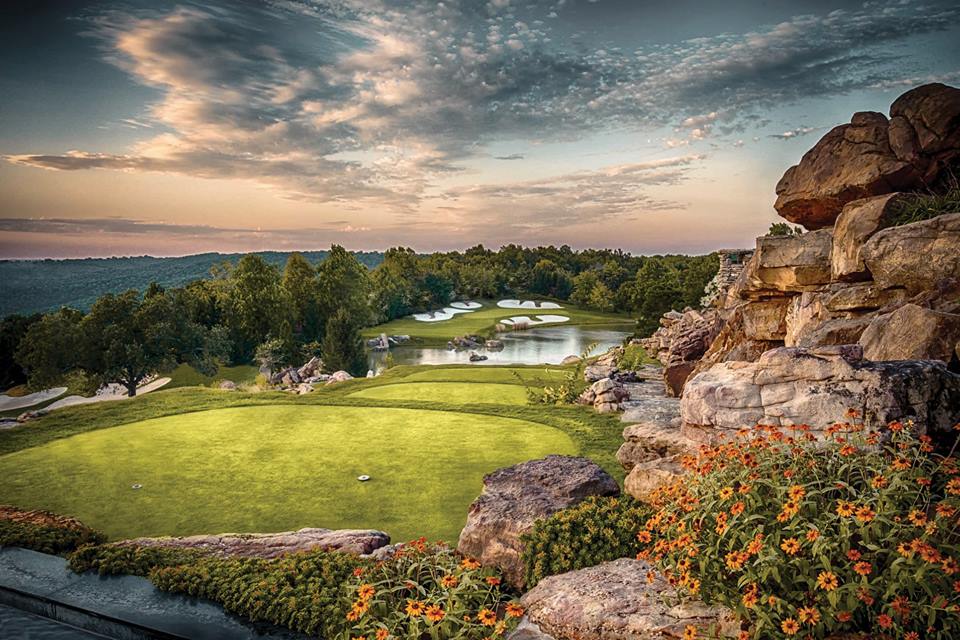 Get ready for the outdoors with Cabela's Canada. Shop online today and take advantage of some awesome deals: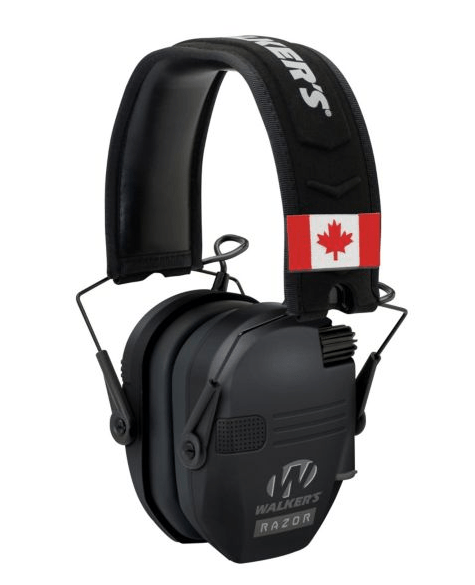 These Walker's Razor Patriot Canada Muffs are on sale for only $64.99 (originally $129.99) as part of the up to 50% off deal on sale items. You save $65! That's 50%! Featuring ultra low-profile rubberized earcups, Walker's Razor Patriot Canada Muffs protect your hearing without interfering with your shot, allowing you to concentrate on the target. Two omnidirectional microphones with full dynamic-range HD speakers deliver clear, balanced sound so you can hear range commands, while the Sound Activated Compression 0.002-second reaction time and a 23dB noise reduction rating quickly muffles loud noises. Recessed independent volume-control knob is easy to access.
Cabela's is offering free shipping on orders of $99+ using the promo code CABINFEVER until February 28, 2019, 11:59 P.M. CT.