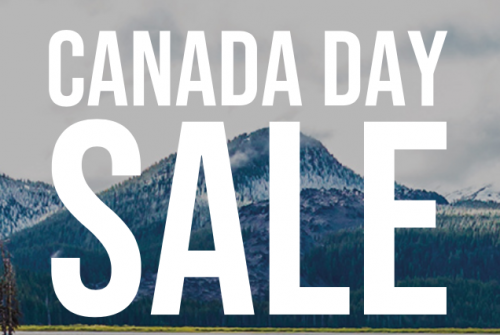 Shop the Canada Day sale at Cabela's Canada! Save 30% off inflatables & boats.
Plus, save up to:
What a perfect way to float and lounge away at the pool or the beach with Intex Mega Flamingo Island! The length and width measures 80″ x 77″ (203.2 cm x 195.58 cm) respectively to provide ample space for you to relax in. Designed to look like a gigantic flamingo, it is a fantastic addition to your pool. Save $18 and get this inflatable for $41.99 (reg. $59.99).
Get free shipping on your order using promo code OCANADA. Ends July 1, 2020 at 11:59pm.
Click here to start shopping at Cabela's Canada.