End of season is the best time to stock-up on winter gear, as it is usually exorbitantly more expensive than summer gear (puffy winter coats and board shorts just don't compare!) That's why this end of season sale at Cabela's Canada is one that will have you outdoor enthusiasts super stoked, as you can save up to 50% off.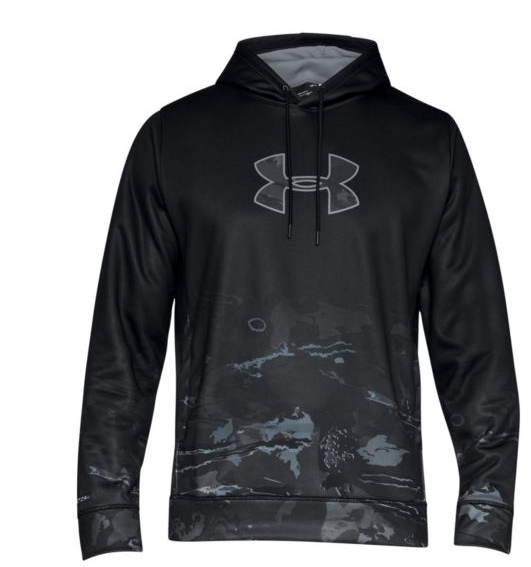 There's a lot to choose from in this sale, so we've compiled a list of some of the better finds from the event to give you some inspiration:
Sabena's is also offering FREE shipping on all orders that include either camp or cabin products, with no minimum purchase required either. The only catch is that you'll need to use the promo code, CAMPCABIN, and it will only be available until tonight, February 20.
Click here to begin shopping at Cabela's Canada.