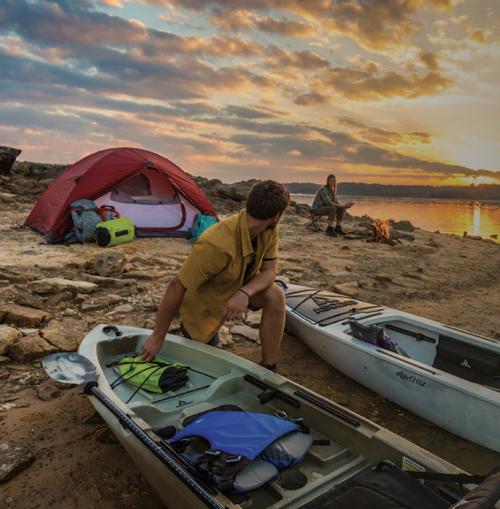 Who else is counting down until Summer 2020? Cabela's Canada is! Right now, shop the countdown to Summer sale to save up to 40% off items. Sale ends June 10, 2020.
Plus, save up to: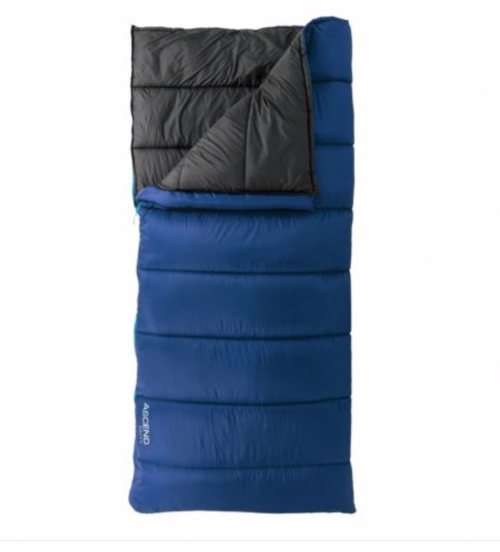 The Ascend Spell -1°C Rectangular Sleeping Bag is an all-around versatile choice for camping and backpacking in a variety of seasons. This Ascend lightly insulated sleeping bag is filled with 2 lb., 3 oz. of synthetic insulation with a comfort rating to 30°F. Save up to 40% off items and get this sleeping bag for $79.99 – a savings of $50 (regular price $129.99).
Get free shipping on orders of $99 or more using promo code COUNTDOWN.
Click here to start shopping at Cabela's Canada.