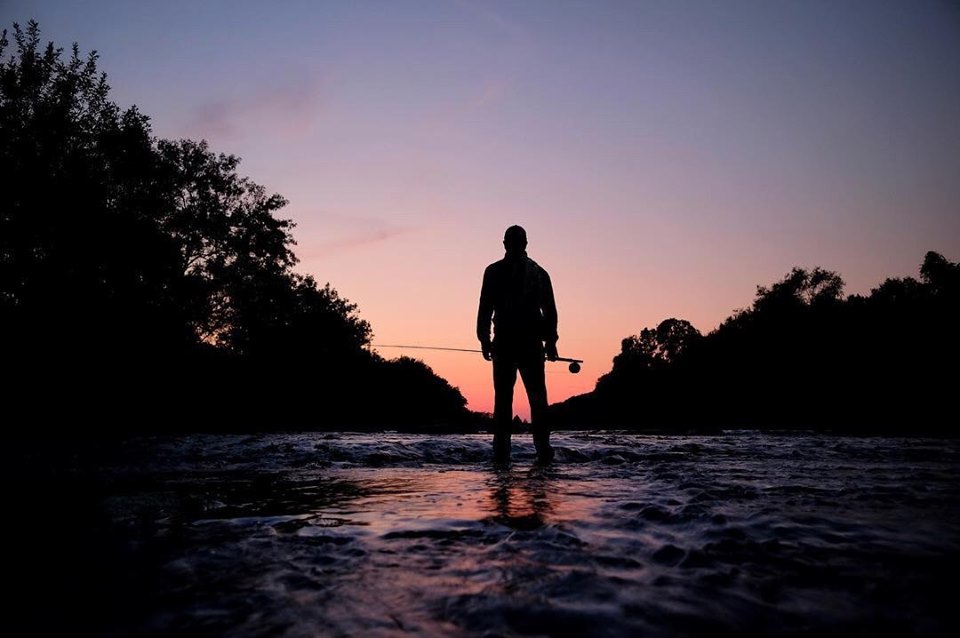 Gear up for your next outdoor adventure with Cabela's Canada. Shop online today and start your journey toward some terrific deals: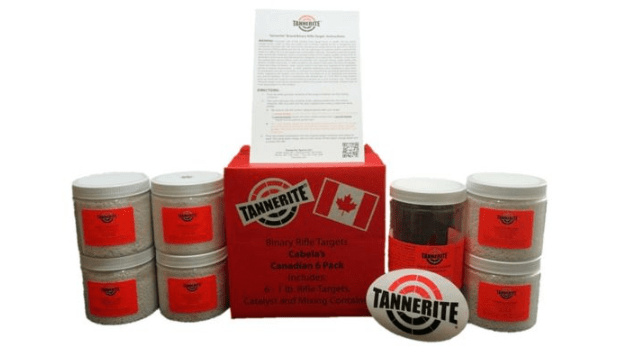 This Tannerite® Exploding Rifle Targets 6-Pack is on sale for only $34.99 (originally $69.99) as part of the up to 50% off sale. You save $35! That's 50%! Tannerite® Exploding Rifle Targets are one of the most fun targets you can buy when used as directed. Tannerite is a binary explosive used primarily to make targets for firearms practice. Tannerite is unique because it is exceptionally stable when subjected to less severe forces such as a hammer blow, being dropped, or shot with a rimfire.
Cabela's is offering free shipping on orders of $99+ using the code GIFTSFORDAD at checkout until June 16, 2019, 11:59 P.M. CT.
Click here to start shopping at Cabela's Canada!