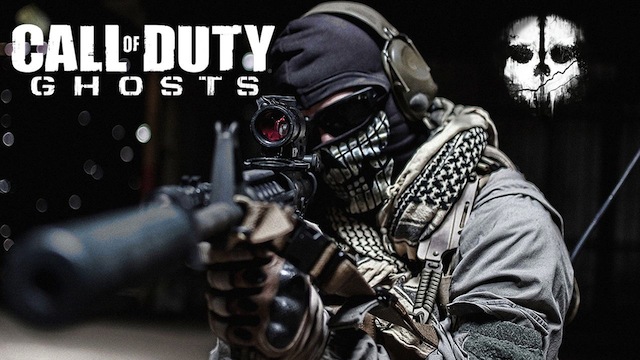 For fans of the game, Call Of Duty: Ghosts, Best Buy Canada and Future Shop Canada have a goodie expansion pack that is sure to get you excited on this slow Wednesday morning. Both sites are offering Call of Duty: Ghosts Prestige Edition for only $29.97 and are available at this great price for both Xbox 360 and PS3.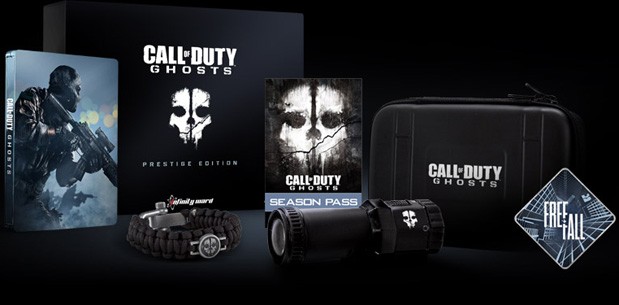 The new collector's edition for Call of Duty fans offers some great add ons, including:
a 1080 HD Tactical Camera that's shockproof and water-resistant
4GB memory card for the camera plus batteries and editing software
Call of Duty: Ghosts Season Pass with new multiplayer content and DLC Map Pack
a free fall dynamic bonus map
a modern day military staple, a paracord strap
premium artwork featured in a Collectible SteelBook
and the Official Call of Duty: Ghosts Soundtrack
This offer would add a lot to any Call of Duty player's collection, but be wary that some of the games are not available for ordering online and will need to be reserved in-store.