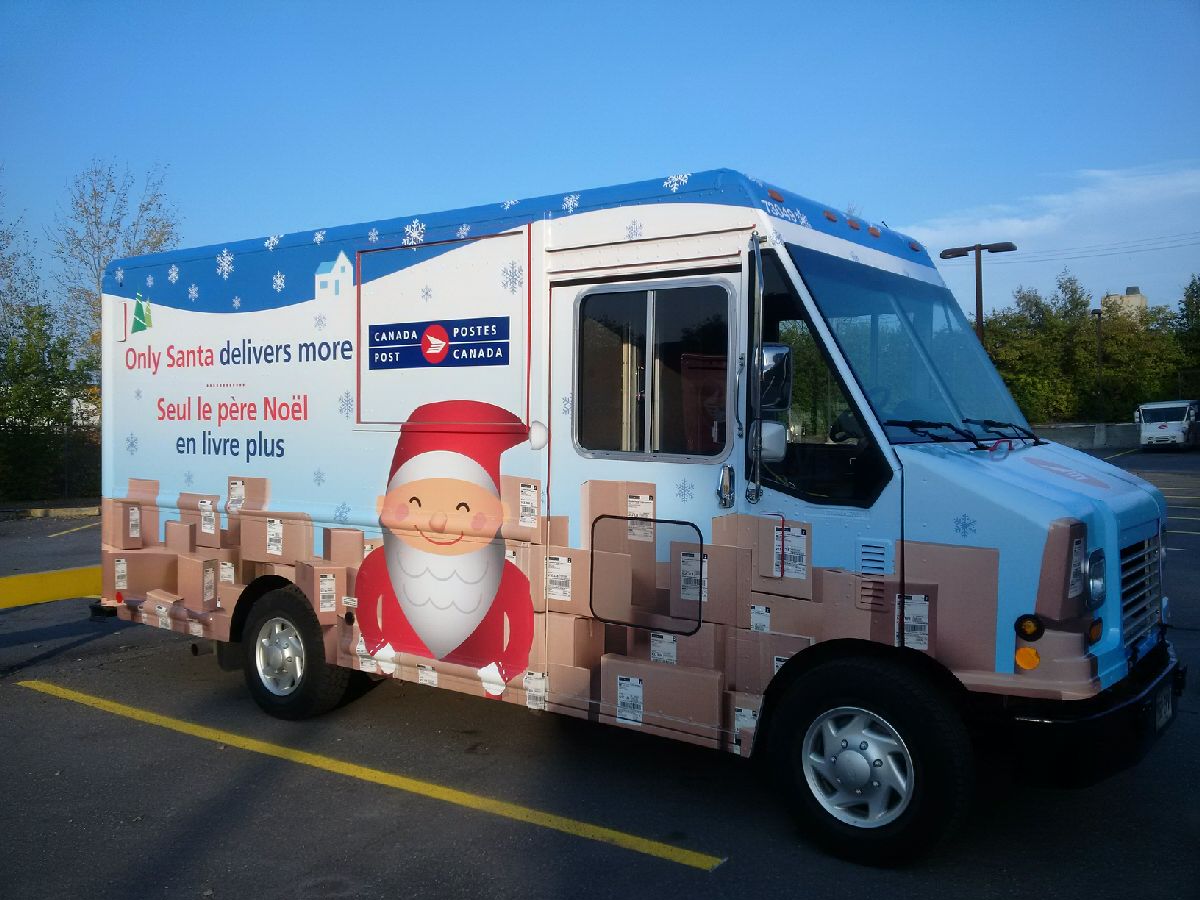 Using Black Friday and Cyber Monday to finish your Christmas shopping?  If you need to mail internationally, you need to shop soon as deadlines are fast approaching.  You have already missed the dates for the cheaper surface mail option and most Air Mail will need to be mailed by December 2nd (sooner for Africa).
If you are shipping within Canada, you can safely wait for those Cyber Monday orders to arrive.  You have until December 12th to ship regular parcel to the US and Canada.  Leave it any later and you will have to pay for Xpresspost.
If you are sending Christmas cards, you need to get them out for December 5th for international mail, December 12th to the US and the 19th for Canada.
See all holiday mailing dates here.