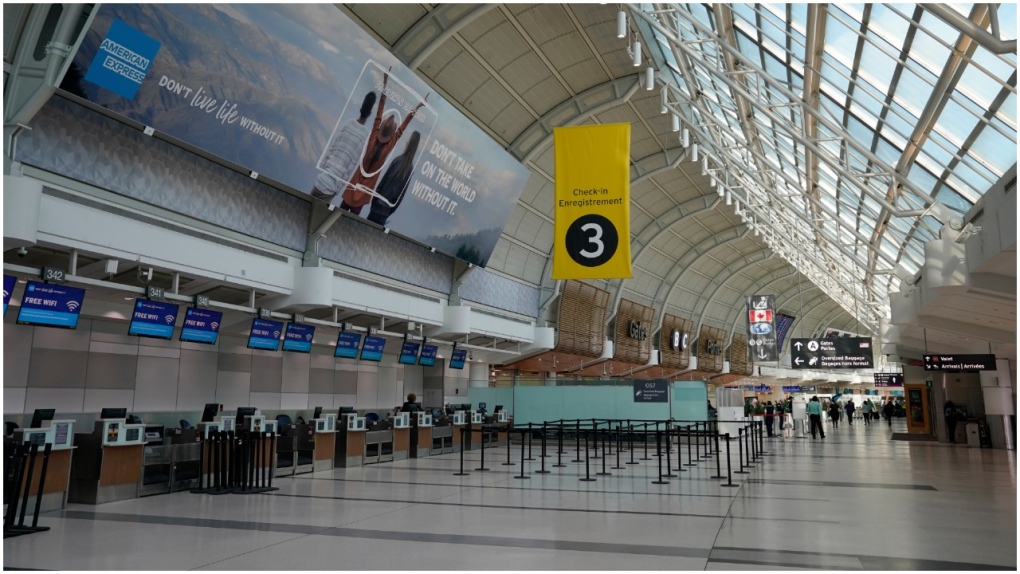 More news due to COVID-19 Coronavirus! Canada is barring entry to all travellers who are not Canadian citizens or permanent residents, Prime Minister Justin Trudeau announced today.
There will be exceptions for air crew, diplomats, immediate family members of citizens and, "at this time," U.S. citizens, Trudeau said. The prime minister also said no one who is displaying symptoms will be permitted to board a flight to Canada, and that air operators will be required to complete a basic health assessment of every passenger based on guidelines from the Public Health Agency of Canada. "I know this news will spark concern among Canadians travelling abroad. I want to assure you than our government will not leave you unsupported," he said.
"To help asymptomatic Canadians to return home, our government will set up a support program for Canadians who need to get on a plane. Canadian travellers will be able to get financial assistance to help them with the costs of returning home or temporarily covering basic needs while they wait to come back to Canada."
As another measure to prevent the spread of the novel coronavirus, Trudeau said international flights will be funnelled to airports in Montreal, Toronto, Calgary and Vancouver to enhance screening.
The Canada Border Services Agency (CBSA) is stepping up manpower, educational materials and screening measures at airports and all other entry points to Canada to help stop the spread of COVID-19. Beginning today, all incoming travellers, no matter where their country of origin is, will be asked if they are experiencing symptoms such as coughing, difficulty breathing or fever. They also will need to acknowledge that they are being asked to self-isolate for 14 days if they're arriving from any international location.
All travellers seeking entry into Canada will have to answer the health screening questions and CBSA officers will be on the lookout for visible signs of illness. They will refer any traveller who they suspect of being ill, regardless of how the traveller answered the health screening question, to public health authorities for further evaluation.
There are now about 375 presumptive and confirmed cases of COVID-19 in Canada.
Source: CBC