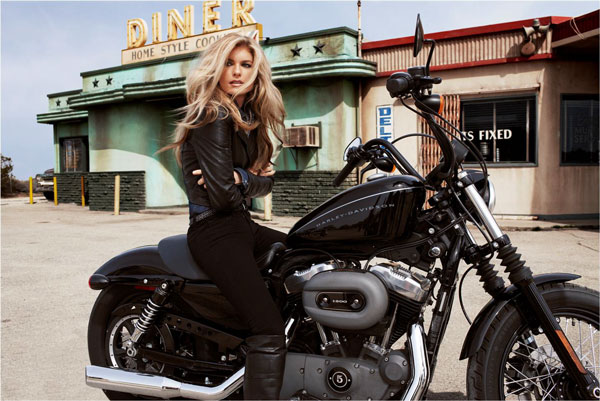 Spring is just around the corner and now might be a great time to get some motorcycle accessories from Canada's Motorcycle's sale! You can save up to 58% on jackets, helmets, and other select items.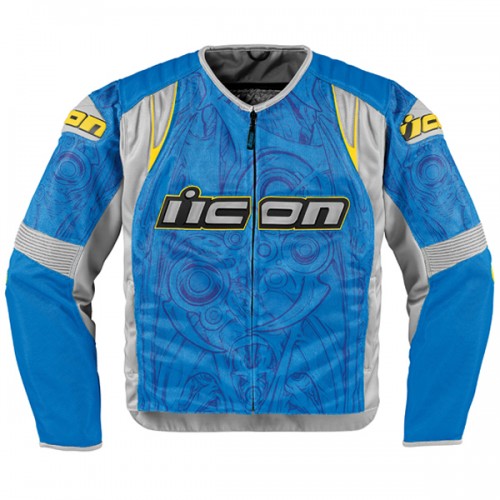 Get this Icon Overlord Sportbike SB1 Mesh Jacket for 52% off the regular price. Regularly $234.95, it's now only $112.99! This jacket comes in three different colours: blue, green, and grey.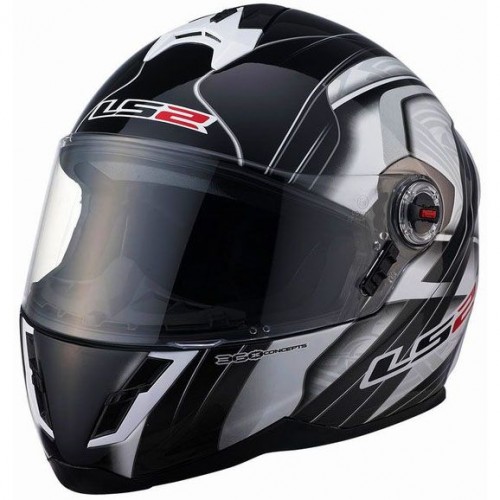 As the most important accessory, don't forget to buy a helmet! This LS2 FF387 Split Helmet is only $79.95 (was $169.99). Made with fiberglass, this helmet is lightweight and ideal for even the fastest of riders!
Free shipping on orders of $49.