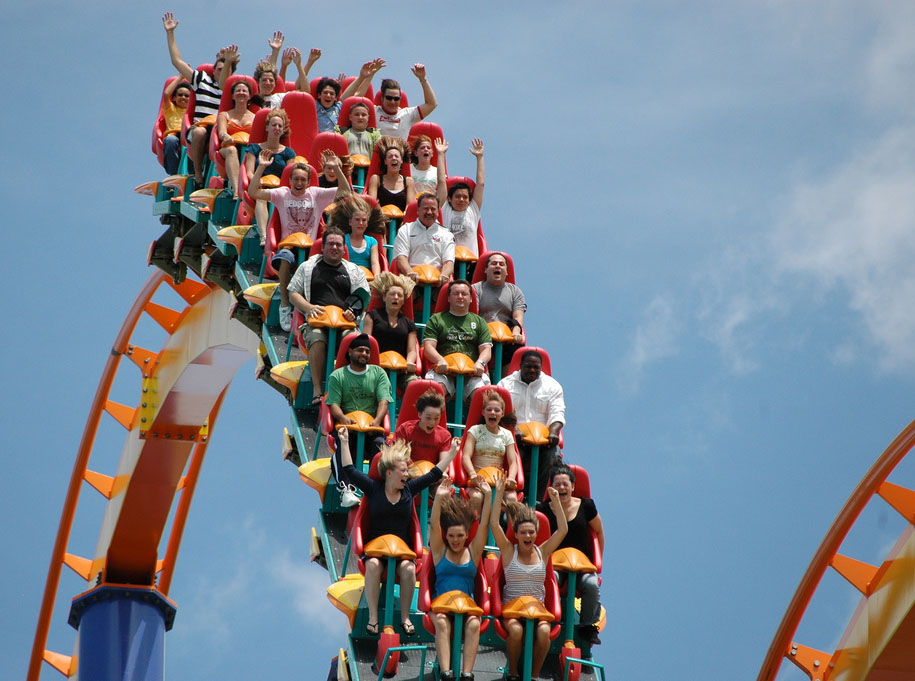 If you're looking for a fun day out with your friends and family, pick up this deal from Canada's Wonderland! For a limited time only, you can purchase admission tickets to Canada's Wonderland for $35.99 when you pay with PayPal! This deal is slightly cheaper than the current online offer on the Canada's Wonderland website which offers a 3 day advanced ticket for $39.99. With this $35.99 purchase, you can use your ticket any day this season including PayPal Day at the Park on June 25, 2015. On June 25, PayPal is thanking their customers by putting on a concert featuring Down With Webster in the park, so if you want to stretch this deal even further, you may want to head to the park on PayPal Day!
This offer ends June, 25 2015. You may use your purchased ticket on any day this season. Please note there is a $5.99 processing fee on all ticket purchases.
Click here to get your tickets to Canada's Wonderland.