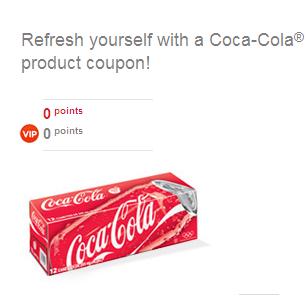 iCoke is offering a fantastic coupon through WebSaver … Buy One Get One FREE on any 12 pack Coke product!
The best part is that it's ZERO iCoke points to redeem for this coupon. So if you are like me and have 0 points, this is your lucky day!
Click here to visit iCoke and request your coupon
Once requested iCoke will provide you with a special code and link to WebSaver.
Thanks coupondiva!