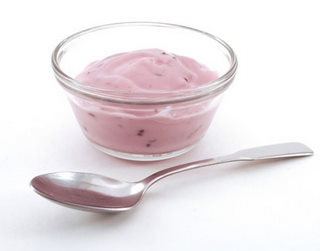 This coming week Price Chopper has Astro Smooth n Fruity yogurt on sale for $0.97. There are lots of $1 off coupons floating around in store that you can use to get it for free. If you don't have the coupon check out the great coupon  trading section to see if you can make a fast trade. The flyer runs from April 9th to the 15th.
Click here to go to the discussion thread.
Thanks to DEE_ANNEE for the great deal post.