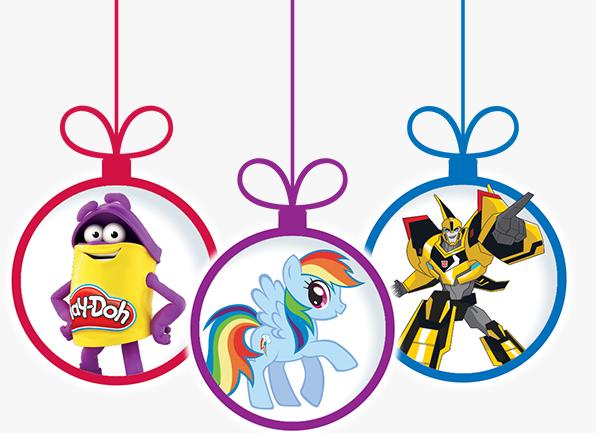 The incredibly popular promotion from last year is back again this year! Keep an eye out for specially marked packages of Kellogg's cereals, featuring PINS for a free Hasbro toy. One PIN code entitles you to receive one (1) of the following: (a) one (1) coupon for a Free Hasbro Toy or Game valued at $15.00, inclusive of applicable taxes. Last year the coupon was valued at $20, but this is still a fantastic deal.
Although the promotion ends February the 14th, 2016, there are 40,000 free coupons available, and they will be gone long before that date. There are also 100,000 coupons available for $10 off the purchase of a toy valued at $25 or more, after the 40,000 free coupons have been depleted.
Another change to the promotion this year is that there is a limit of five coupons per mailing address. The coupons will be valid until March the 31st, 2016, and exclude Wizards of The Coast and Avalon Hill games.