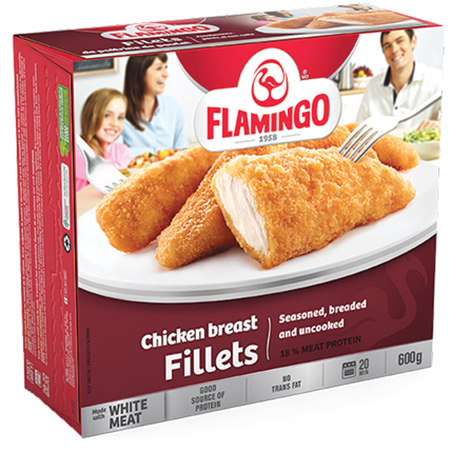 The last Flamingo chicken coupon that become available was French only, so I know that many of you will be very happy to know that there is now a high value Flamingo coupon available in English!
Enter the contest for a chance to win your name on the board and two tickets to a Habs' game, and you will receive, by email, a coupon for $3 off the purchase of Flamingo chicken. You can obtain addition entries for the contest by entering UPCs from Flamingo chicken products, but you will only receive the coupon once.
The coupon is valid until May the 31st, 2017, on any Flamingo chicken product 500g to 1kg.
Click here to enter the Flamingo contest and get your high value Flamingo chicken coupon!