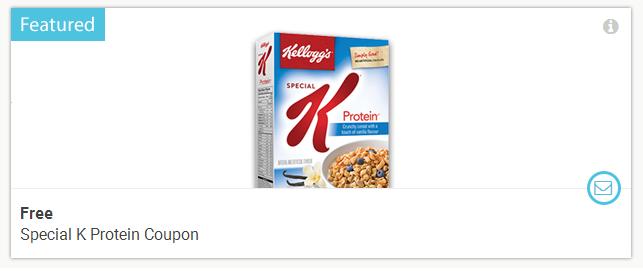 Kellogg's Canada certainly loves to treat us to free product coupons, and here is one that you can currently order! Get a free box of Special K protein cereal with this mail to home coupon, which you can order through the link below.
It has been available for  a short while, but it likely won't last much longer. Make it a point to order as soon as possible to ensure that you get yours before they are gone.
Click here to get your coupon for a free box of Special K Protein cereal.
Just a note that you do need to have three coupons in your cart to place your order, so hopefully there are two others that you have not yet ordered.