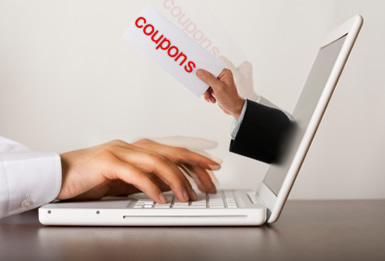 Home Hardware has 2 new coupons available online.
Save 25% on all in stock outdoor timers.
Save 20% on all in stock bath fans.
Coupons cannot be combined with any other offer or discount.  Offer expires November 19th 2011.
This might be a great opportunity to pick up an outdoor timer for those Christmas lights!