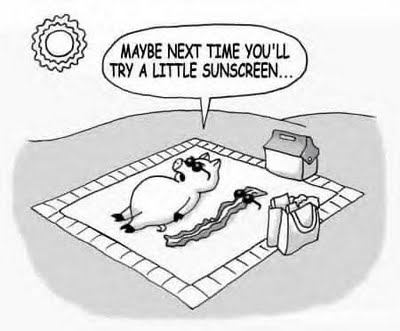 This weeks coming Food Basics has Maple Leaf bacon 375-500g on sale for $2.47. So with the $1 off coupons that are out there you can get it for just $1.47. I love Maple Leaf bacon and it is the only one I will buy for our family. Unfortunately there is no Food Basics close to me. The regular price is around $5 and I am lucky if I find it for $3.49. So I am stuck with no bacon!! The flyer runs for April 9th to the 15th.
Click here to view the whole flyer.
Thanks to pateyface for posting the flyer.