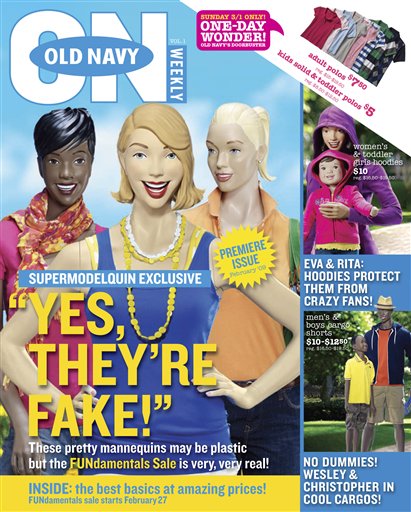 Thanks to Justine for updating this for us!
Coupon Locations:: Update Aug 20
site updated around 10pm EST.
$75 off $100 – In the top picture with Michele (and white car)–click on the brake light repeatedly until the coupon pops up.
$50 off $100 – Go to bottom picture with the two girls – where it says "Knit Wits" – click on the first star on left and bring it over to the word "Stars" in the phrase "What the Stars are Wearing" in the Rugby shirts column on right.
25% off – Take the yellow earmuffs from the girl in the bottom picture on right and put it in Michele's purse (top left w/car)
$10 0ff $50 – At the top, where it says "Hot Pics" – click on the phrase "Storefront celebs on the go" and a question will pop up and the answer is "Heather"
$5 off $25 – Check in the video, it does move to various locations but you should see a big blue square pop up blocking the picture where the coupon is. Not sure if this is a glitch or if it's showing for everyone. Otherwise, just keep clicking to find it.
15% off when you buy item of week – Find the rugby shirts on the right. Take the grey shirt on the bottom right and switch the "0" and the "9" so it says "90" instead of "09"
10% off when you buy any kids item – Picture of the girls at the bottom. Take the white heart from the redhead's sweater and place it on the girl on the right's heart sweater, near her heart.
Click here to start your coupon hunt!