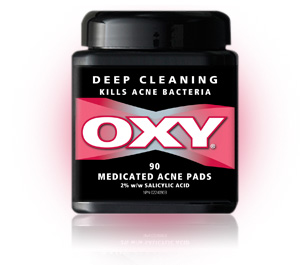 For those of you who have kids that suffer with acne or if you have that problem yourself this is a great deal. Walmart has Oxy Deep Cleaning Medicated Acne Pads 55 count for just $3.92 and there is a $3 printable coupon.
Click here to view discussion thread.
Click here to print you coupon.
Thanks to lecale for this great find.