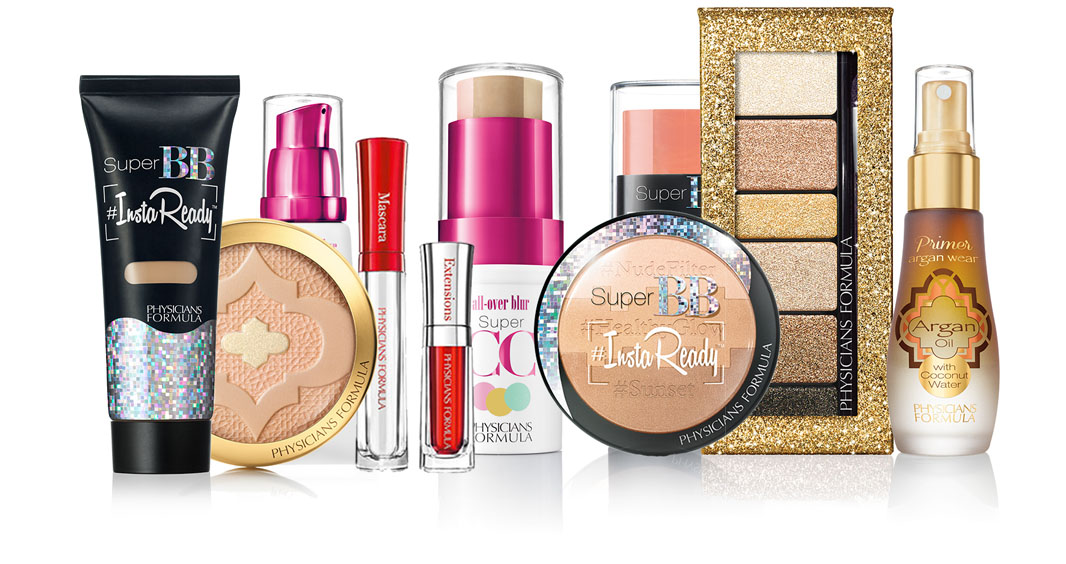 There are typically stickers on Physicians Formula products that allow you to receive a certain amount back by mail for certain product purchases and these mail in rebates have been available on an ongoing basis. Thank you to forum member SavvyLady for letting us know that these savings can now be instant with the peelie coupons that have been spotted on select Physicians Formula products.
I for one have never participated in the Physicians Formula mail in rebates as I find the instructions somewhat complicated, so this instant savings in the form of a coupon may be more appealing to many of you versus the mail in rebates. These new coupon are in amount that range from $6 – $9, and as SavvyLady has pointed out, Physicians Formula products are 30% off this week at Shoppers Drug Mart, so if you are able to find the products with the coupons on them this could be an excellent deal.
Keep in mind that you will not be able to use the coupons and then claim the rebate as well for the participating products. It will have to be either the coupon or the rebate.
Click here to visit Physicians Formula.