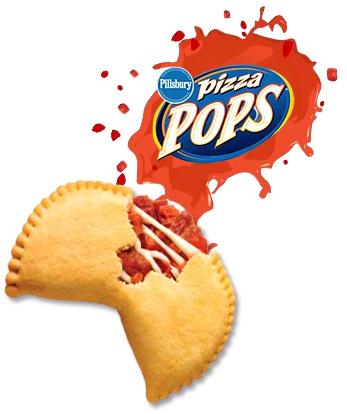 This coming week the Walmart flyer in Quebec has Pillbury Pizza Pops and Toaster Strudels for $1.97. So you can stock up at just $0.97 each if you have the $1 coupons. The Pizza Pop ones were found in store and the Toaster Strudel ones I have are from save.ca.  In order to get the save.ca  ones you first have to sign up at lifemadedelicious.ca. Walmart flyers are often the same nationwide so thanks to a bunch of great coupon trades I plan on stocking up my freezer. The flyer runs from April 28th to May 4th.
Click here to go to the discussion thread.
Thanks to WAKEFORSOUL for post the great deal and couponlady for posting the flyer.