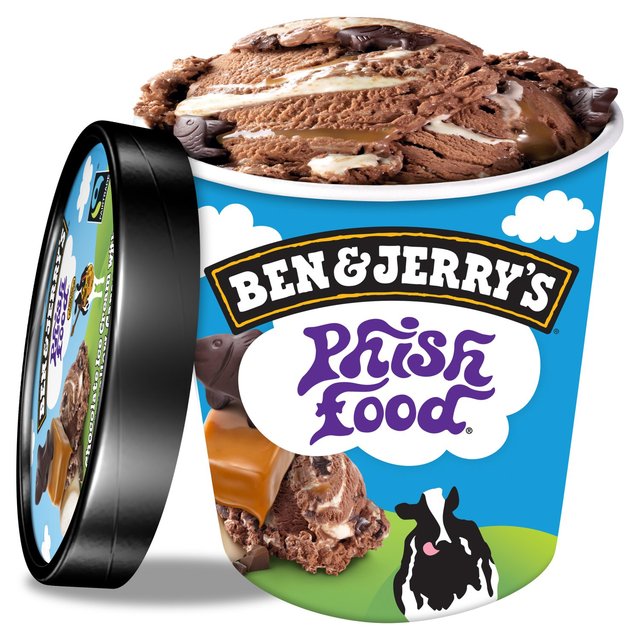 Fans of Ben & Jerry's ice cream will be pleased to know that there is now a printable coupon available for $1 off the purchase of their products! Click the link below to print your coupon, which prints through WebSaver.ca.
You are able to choose the coupon that you would like to print from several options. There is a coupon for the regular dairy flavours, or if you would like to choose non-dairy you can get a coupon for that instead. The other options are for Moo-Phoria which is the light version of Ben & Jerry's ice cream, and finally you can choose a coupon for the Core varieties of Ben & Jerry's which feature flavours containing a thick core of either caramel, brownie batter, or peanut butter. The Core line of flavours is exclusive to Loblaws however, so keep this in mind before choosing to print this option.
Until the end of today Ben & Jerry's is 2/$10 at Shoppers Drug Mart, and starting Saturday the Ben & Jerry's non-dairy will be the same price. Starting today, Ben & Jerry's is $4.99 at Metro.
Click here to get your coupon for $1 off Ben & Jerry's ice cream.