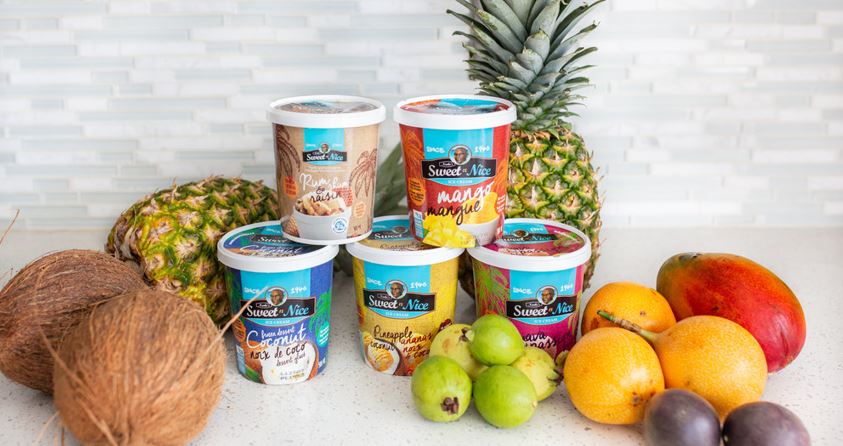 Ice cream may be on your mind as the temperatures climb, and if you have summer type sweet treats on your shopping list then you may want to print this coupon for $1 off the purchase of Sweet N Nice ice cream.
Sweet N Nice was created in Trinidad in 1946, and contains real tropical fruit like pineapple, mango, coconut, guava, and passionfruit, and some include other ingredients like rum. Sweet N Nice is also made with 100% Canadian dairy.
One of the available flavours is rum raisin, so if you were a fan of the Chapman's rum & raisin that I believe has now been discontinued, then you may want to print the coupon and try it out. There is also a chocolate banana flavour that is coming soon.
The coupon is redeemable at Sobeys, Freshco, and Foodland, and is valid until December the 31st, 2020.
Click here to print your coupon.