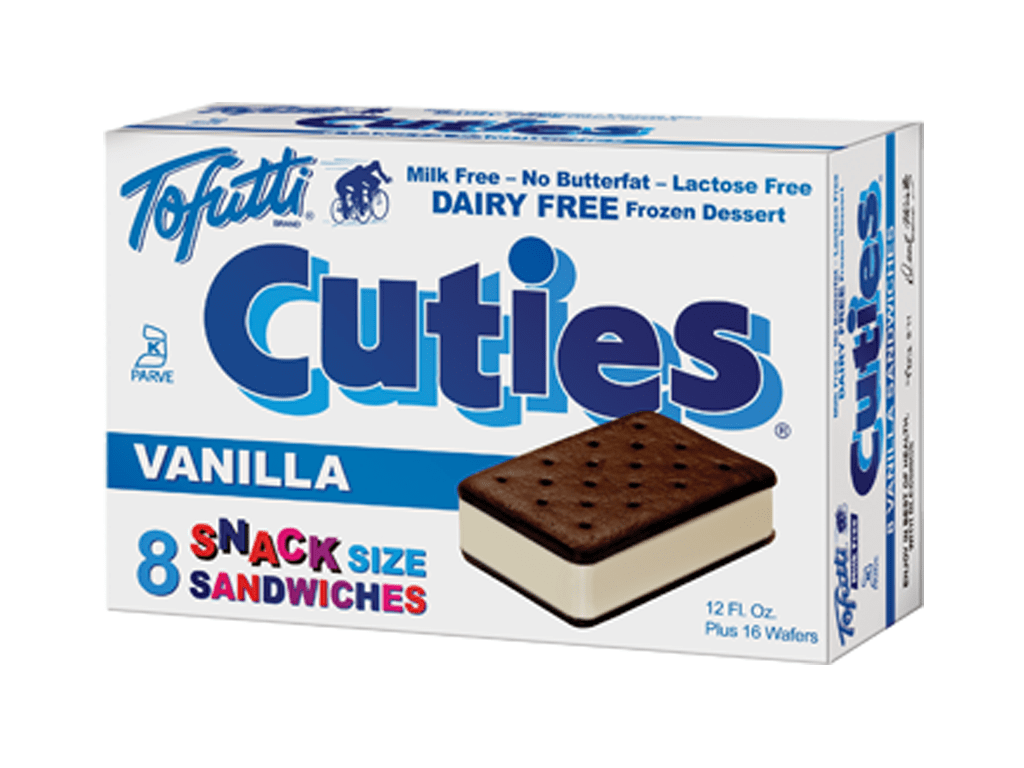 Those of you looking for a dairy-free alternative to ice cream can currently get a printable coupon for $1 off the purchase of Tofutti products.
To receive your coupon, you will have to sign up for emails from Tofutti, but in doing so, you will receive a new coupon every month. You will then have access to the coupon for $1 of the purchase of any Tofutti product, which includes items like Tofutti Cuties, Totally Fudge, Tofutti Sour Cream, and more.
Tofutti products can be found at many of the major grocery stores across the country, including Loblaws, Zehrs, Sobeys, Real Canadian Superstore, Atlantic Superstore, Fortinos, Foodland, IGA, Metro, Longos, Independent, Overwaitea, Thrifty Foods, and Highland Farms.
Click here to sign up for emails from Tofutti and print your $1 coupon.