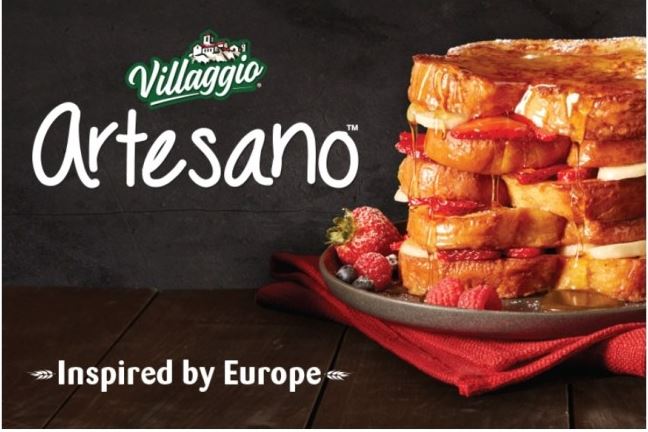 GoCoupons has a new printable coupon available for Villaggio Artesano bread, and you can get your coupon by clicking the link below. If you are new to GoCoupons you can first take a moment to create an account so that you can print this and future coupons.
This printable coupon offer is for $1 off the purchase of Villaggio Artesano bread, and I believe the coupon can only be printed once. It's been some time since I've printed anything from GoCoupons, so feel free to let us know if you are able to print more than one.
If you are in Quebec this offer is valid only at Metro and IGA. For those in Ontario it can be used at Metro, Food Basics, and Sobeys. In the West the offer can be used at plenty of stores, and here is the list: Buy Low & Nester's MK, Save On Foods, Georgia Main, North West, Country Grocer, Quality Foods, Sobeys West, Thrifty's, Safeway, Freshco, Calgary Coop, Federated Co-op. Freson Brothers, The Grocery People, Associated Grocers, Your Independent Grocer, Real Canadian Superstore, No Frills, Metro, and Walmart. 
Click here to get your coupon.