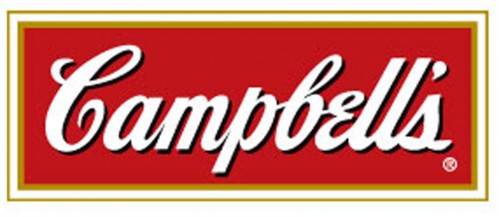 Sears Canada just sent out their Our Buyers Best catalog and inside the bag is a Campbell booklet which includes a coupon for $1 off when you buy any two of these condensed soups (cream of broccoli, cream of celery, cream of chicken or cheddar cheese) This is a great coupon because this soup goes on sale for $0.50 quite often so you can get 2 for free. Who would every think to look there?  I sure didn't because I gave the catalog  to my mother in law without even opening the bag. I just called her and she is going to dig it out of the recycling bag for me. Now all I need is a sale.
Click here to go to the discussion thread.
Thanks to lotsasavings for pointing this out to us.