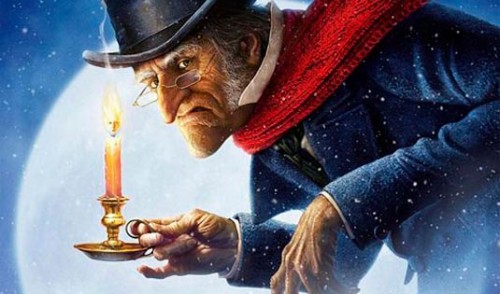 Disney has a new coupon just in time for Christmas shoppers.  If you're looking to buy "A Christmas Carol" you can save $10 on the BluRay/DVD 4 disc combo pack with the printable coupon available on from Disney.  The 4 disc set includes the BluRay, DVD, digital copy and BluRay 3D copy.  I find these multiple formats good to split up, like leaving one at the grandparents and one at your house.
The coupon expires on November 28.  Also, there's a special copy of the coupon for Quebec residents, just scroll down the page to find it.
Click here to print your coupon.