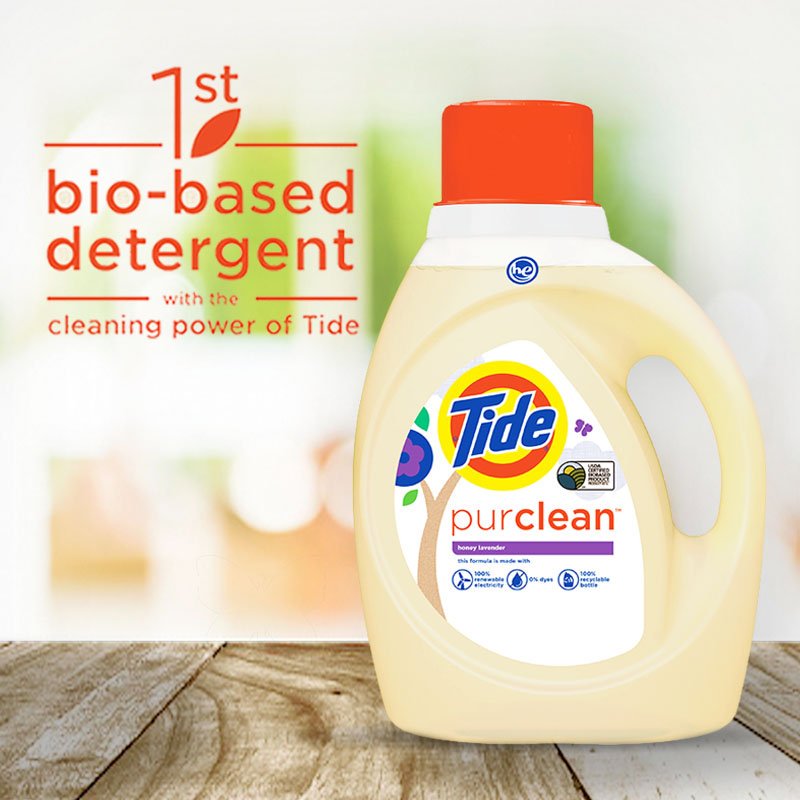 Tide has introduced a new bio-based detergent called purclean, and there is a new printable coupon available for $2 off its purchase if you would like to try it. Save $2 on the purchase of any Tide pur clean product with this hidden SmartSource coupon.
While the price of the product is not shown in the Real Canadian Superstore flyer this week, what is shown is an offer of 3000 PC Plus points for each bottle you purchase. Combined with the coupon this could be a fairly good deal. You may have some other PC Plus offers like align as well, like points for every certain amount of dollars spent on Tide. This could make it an even better deal.
I haven't yet seen the product in the store, so if anyone could share the current price of the the product, please let us know.
Click here to print your coupon for $2 off the purchase of Tide purclean.