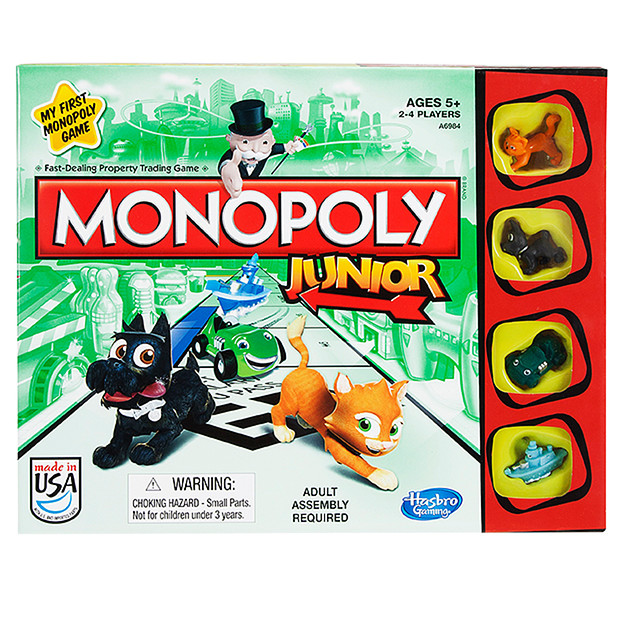 Yet another coupon was available on the main page of Save.ca, but it seems it has disappeared for today. The coupon is for $5 off the purchase of any of the following Hasbro board games:
Monopoly Junior
Scrabble Junior
The Game Of Life Junior
The coupon appears to be available in limited daily quantities, as it now says "Come Back Tomorrow." Be sure to keep an eye on the main page, but we will be sure to let you know when the coupon is live tomorrow. This is a really great high value coupon, with these games sometimes going on sale for around the $10 mark. The coupon would make for a frugal birthday or Christmas gift for a child, or just something you could pick up for some family fun.
Click here to visit Save.ca, and be sure to check back tomorrow for the coupon to be live again.