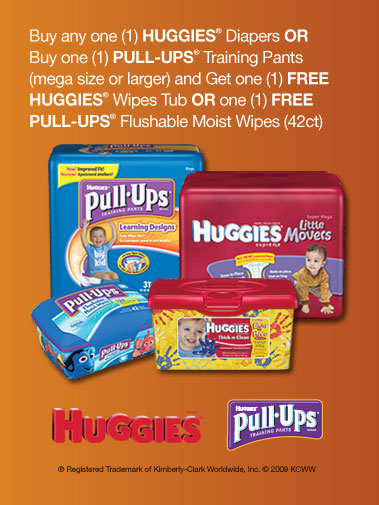 Thanks to kittypaws and couponlady for this amazing heads up!
Save.ca has new great coupons for Kimberly Clark products.
Buy any Kotex, Depends or Poise product and get FREE Cottonelle Flushable Wipes
Buy any Huggies Diapers or Pull Ups and get FREE tub of wipes.
Buy any 2pk Scott Towel or Cottonelle Bathroom Tissue and get a FREE box of Kleenex tissues.
Fantastic Coupons!