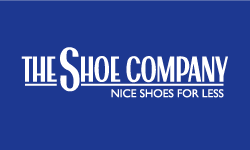 Right now The Shoe Company has various coupons available to its customers, which all expire September 7, 2009.  They are:
$10 of $59.99 on womens or mens shoes
$10 off second kids shoes $19.99 or more
20% off clothing
Click here to print these coupons.
Thank you Melody113 for the information.