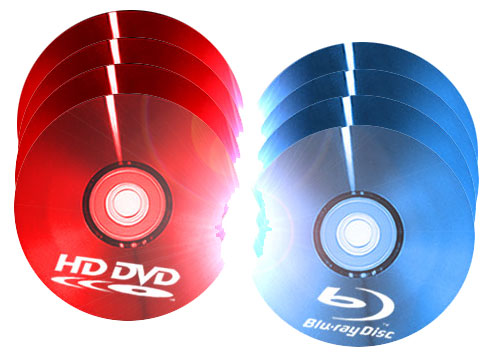 Here is an awesome deal from amazon.ca. Save up to 60% off on selected titles of your favourite TV shows. DVD and Blu-Ray choices are available and prices range from $16.99 – $39.99. Some of the ones I like include Buffy the Vampire Slayer (used to watch this in high school), Smallville, Ghost Whisperer, and Supernatural.
*Offer valid through September 26, 2010. Applies only to purchases of products sold by Amazon.ca, and does not apply to products sold by third-party merchants and other sellers through the Amazon.ca site.
Click here to check out this sale.
Thanks to Igzsc for posting this great deal!