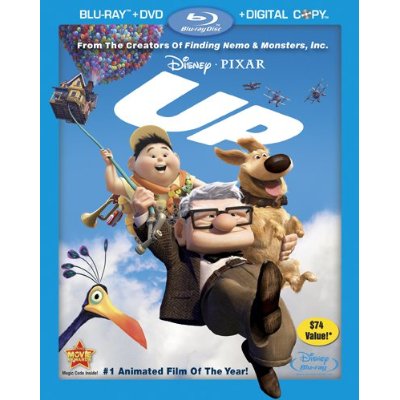 I haven't watched this movie myself but I've heard nothing but good reviews about it. For anyone who's interested in getting a copy, check it out at Amazon.ca for $24.99. The regular price for this item is $52.99. That's a savings of 53%!
Click here for more details at Amazon.ca.
For more Blu-Ray deals at Amazon.ca, click here. 
Thanks to havaniceday for posting this deal for us!