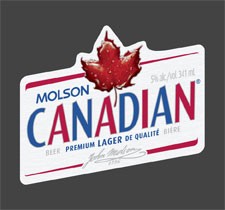 In Ontario's The Beer Store, you can get 20 cans or bottles of Coors Light or Molson Canadian for the price of 15! 
Regular price for 15 bottles: $26.50
Regular price for 15 cans: $28.50
Click here if you don't know where there is a Beer Store near you.
Thank you Damnedifiknow for the information, and found an advertisment in Chill magazine.