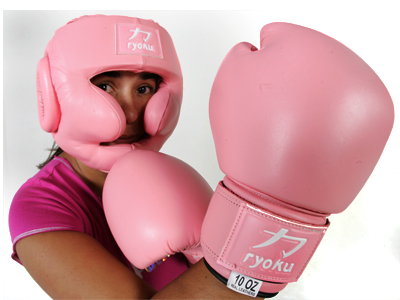 Last night I got thinking (something I do on occasion.) Giant Tiger and Bargain Shop are quite similar but which one is better?
I have found over the past few years Giant Tiger has become a lot larger and doesn't get in as many name brand clothing anymore. I remember 3 years ago seeing a full "Rocawear" sweatsuit for $29.99  retail of $129.99 of course it was absolutely the most hideous shade of brown ever but thats not the point lol. Now this is just going by my local GT but the products now seem the be in "house" brands.
More recently I've been popping into The Bargain Shop and have been pleasantly surprised at their prices and brand names for purchase. Just to name drop  some of the brands of clothing I saw last night:
H&M
Disney
Nascar
Dickies
Puma
FUBU
Carters
CAT
Nike
OshKosh
All at awesome prices, ranging from $4.97-$9.97!   Right now with people being more frugal then ever I thought it is great that you don't have to sacrifice your name brands if you don't want to.  I know especially for kids clothes I'll be popping into the Bargain Shop more often to see what new stock they have in!
Is there any other discont stores that sell name brands at a discount?
What do you prefer Giant Tiger or the Bargain Shop?