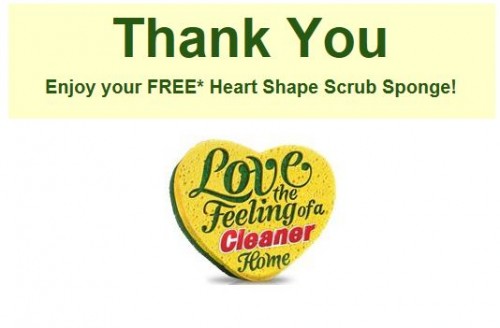 Scotch Brite is giving away free heart shaped sponges to the first 7500 people!  I just ordered mine. There was no counter, so I do not know how many are left.  Simply "like" them then fill in your info.
Click here to order your free sponge.
Thanks Koala for posting this on Facebook.