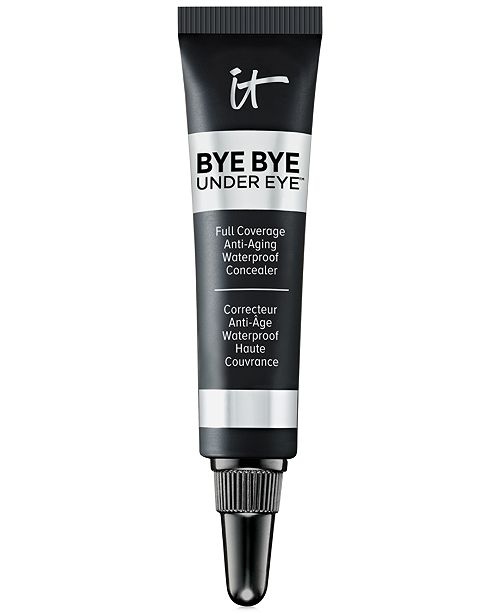 Move quickly to claim your free sample of IT Cosmetics Bye Bye Under Eye concealer! This is a concealer that receives rave reviews so it's definitely worth trying. It's also fairly pricey so what better way to test it out than with a free sample?!
To get your sample you can click the link below and fill in your mailing information. I wasn't asked anything about a shade preference, so this could mean they are already running low, or you will receive a random shade. Perhaps they are only mailing out one shade. In any event, be sure to sign up before they completely run out of free samples.
Click here to get your free sample of Bye Bye Under Eye concealer from IT Cosmetics.