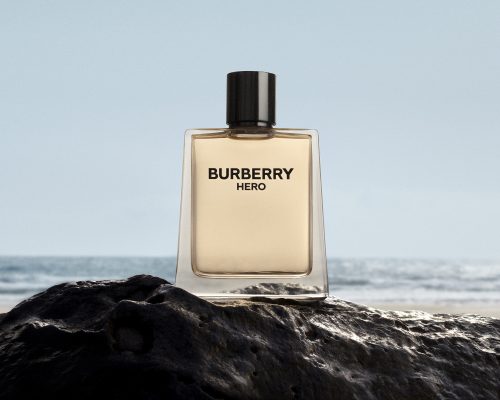 While supplies last you can request this free sample of Burberry Hero, a fragrance for men. To request your sample you can begin by clicking the link at the bottom of the post.
You will be taken to Burberry's ad library and Facebook, and you can find the link to request the sample by scrolling down a bit. On the left hand side of the page you will see the ad with a "Get Offer" button. Click the button and complete the form with your information. You should receive your sample within a couple of weeks.
Click here to get your free sample of Burberry Hero.