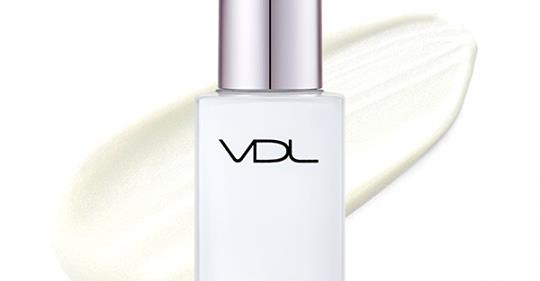 VDL, or "Vivid Desires Come To Life" is a new makeup brand, and they are currently offering a sample of some of their products, including the Lumilayer Primers. Featuring cutting edge technology from Korea, the products combine red and blue pigments to form a violet pearl, creating luminous, dimensional, and glowing skin.
To get a free sample, you can first learn more about the brand by completing the short quiz. You can then provide information such as your age, preferences regarding makeup, and skin tone. You will then be offered samples to chose from . I was asked to choose between the Lumilayer Primer Original, and the Lumilayer Primer Fresh at the conclusion of the questionnaire.
Click here to get your free sample of Lumilayer products from VDL.